Do You Exercise More in Warmer Weather?
Do You Exercise More When the Weather's Warmer?
Let the countdown to sunny days begin: in just a few weeks, we'll mark the beginning of Spring, and even if the weather doesn't cooperate right away, one thing's true — warmer weather is around the corner.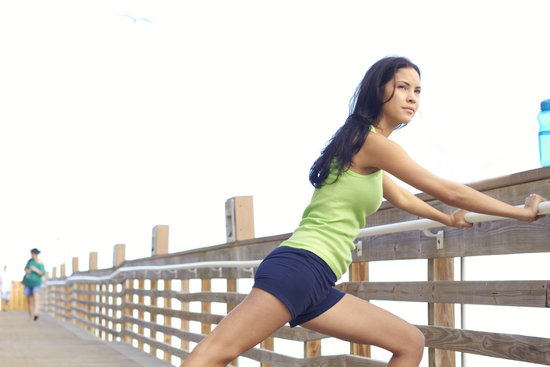 This Winter marked a season of harsh rainstorms, white-out blizzards, and the worst flu season in a decade, so if your regular exercise routine has taken a hit, you can be excused! But now that Spring is almost in the air, it's time to cast away weather-related excuses and dive back in. So tell us: will you be working out more once it's warmer?