Debloating Quinoa Recipes
Ancient Magic: 4 Debloating Quinoa Recipes
Chowing down a big bowl of quinoa is a satisfying and delicious way to debloat. Not only is quinoa protein-packed and rich in fiber, but it's also chock full of potassium — all reasons why it's proven to be a bikini-friendly food! This ancient grain offers a bevy of fantastic benefits for a healthier you. For some creative spins on its ancient magic, here are four quinoa recipes.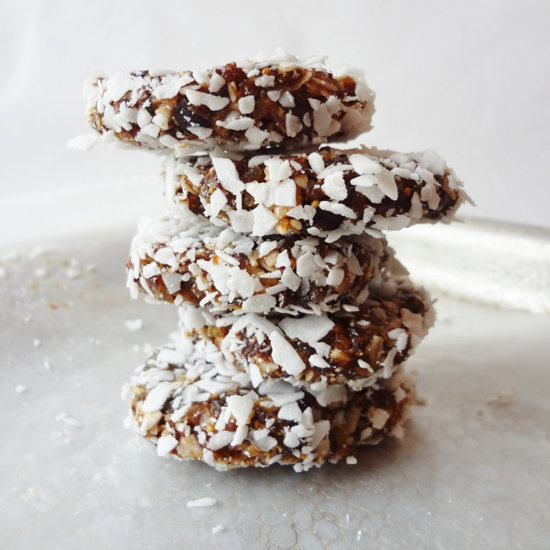 No-Bake Trail Mix Cookies
A sweet treat with debloat power? Never say never! No-bake trail mix cookies come together in a mere five ingredients and offer a heaping helping of quinoa's magic.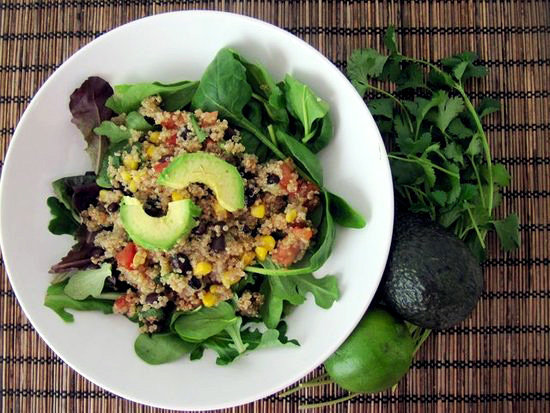 Southwestern Quinoa Salad
Quinoa is so versatile, and this ancient grain's power is shown off in this Southwestern-inspired dish. A lime-cilantro vinaigrette takes the flavor to the next level.

Keep reading for two more quinoa recipes.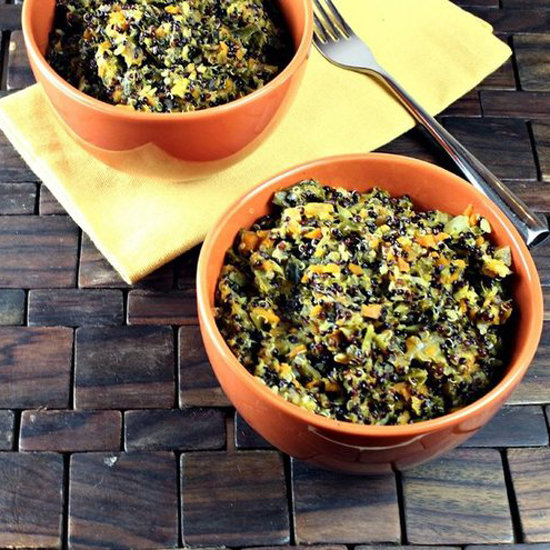 Vegetable Quinoa Pilaf
For a yummy and debloating lunch or dinner, try some tasty vegetable quinoa pilaf. Filling yet light, this detox-friendly recipe clocks in at just 170 calories per serving.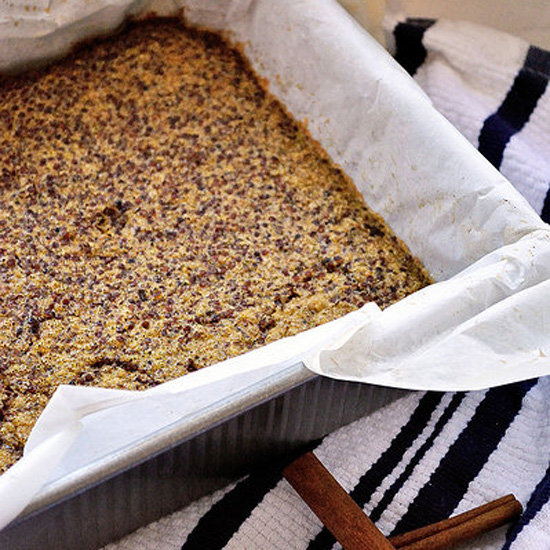 Cinnamon Quinoa Bake
Protein first thing in the morning does a body good. If you want to mix up your typical bowl of quinoa in an oatmeal setting, then opt for this creative spin. A cinnamon quinoa bake is a sweet, protein-packed treat to start off your day.