The Dangers of "Light" Foods
How Do "Light" Food Labels Trick You?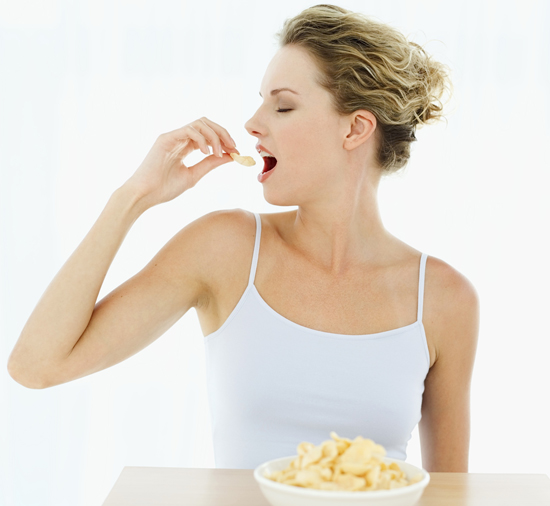 Gone are the diet-craze days when "fat-free" products were king, however, the supermarket still abounds with "light" versions of different products. Reduced fat or low calorie can mean higher salt or sugar contents or a longer list of unidentifiable ingredients. Sometimes it's all too easy to trick yourself into thinking you are doing better by reaching for the seemingly healthier version. What do you know about tricky "light" labels? Take our quiz to find out!