Celebrity Pictures From the 2010 Emmy Awards
Guess These Emmy Guns!
There was some heavy artillery at the Emmys last night. Bare-shoulder dresses showed off some of the best biceps on some of Hollywood's hottest stars. Bronzed and buff or slim and peachy, the celebs were out to let their limbs shine on the red carpet. See if you can guess the face behind the guns.
1 of 7
Whose upper arms were cut to perfection?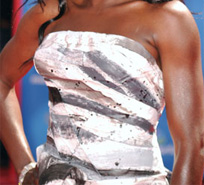 Jada Pinkett Smith
Serena Williams
Rutina Wesley
2 of 7
Whose fit arms match her glammy gams?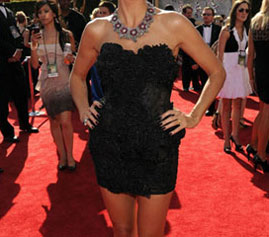 Jennifer Aniston
Heidi Klum
Uma Thurman
3 of 7
Who has arms that are rock solid?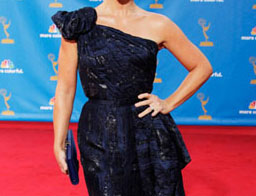 Jane Krakowski
Tina Fey
Emily Blunt
4 of 7
Which beauty put her best elbow forward?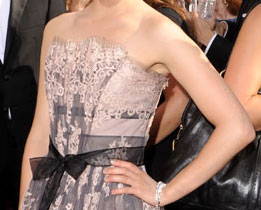 Blake Lively
Dianna Agron
Dakota Fanning
5 of 7
Which Hills starlet showed off her trim guns on the red carpet?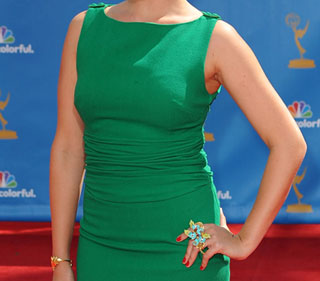 Kristin Cavallari
Lauren Conrad
Lo Bosworth
6 of 7
Which little lady looked killer in her one-shouldered dress?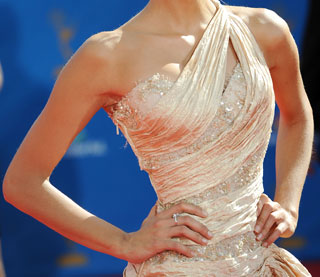 Nina Dobrev
Jessica Alba
Keri Russell
7 of 7
Who looked hip in her fabulous frock and tanned arms?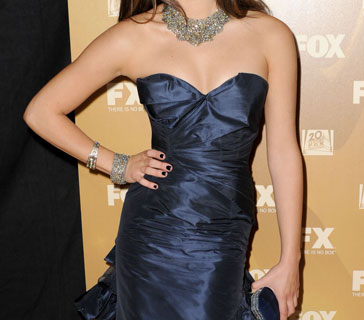 Courteney Cox-Arquette
Kelly Osbourne
Lea Michele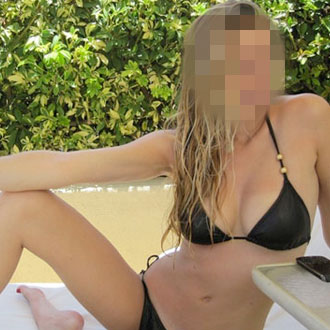 next slidequiz
Guess the Celebrity Abs