Carob Chip Protein Cookie Recipe
A Reader Recipe: Carob Chip Protein Cookies
A cookie that's good for you? Yes! FitSugar reader HealthyDiva posted this recipe for carob chip protein cookies in our Healthy Recipe community group.
Yummy, protein-filled, healthy cookies!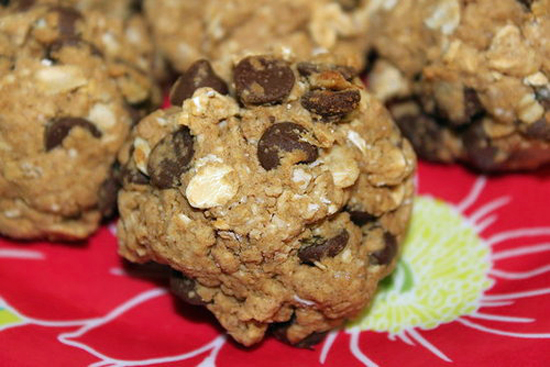 See the recipe after the break!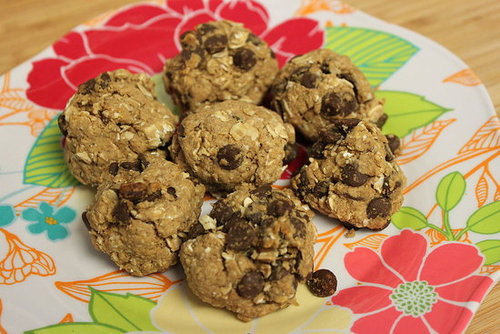 Carob Chip Protein Cookies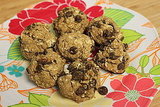 Ingredients
1 tbsp almond butter
1/2 cup oats
1 scoop of protein powder (I used Sun Warrior vanilla protein)
1 egg white
2 packets of stevia
1/4 cup carob chips
Directions
Mix all ingredients together in a bowl with your hands, form into balls, and place on a cookie sheet with parchment paper. Bake at 350 degrees for about 6-8 minutes.
Makes 6-10 cookies depending on how big you make them.
Information
Category

Snacks, Other
Check out more of Healthy Diva's recipes, and be sure to join the fun by sharing your own healthy recipes in our Healthy Recipe group in our Fit Community!