Can You Guess the Winter Veggies?
Winter is fast approaching, and with it comes an array of hearty veggies that will fill you up and warm your soul. There's a huge variety, especially when it comes to squash, so do you know which is which? Take this quiz and find out.
1 of 8
What's the name of this veggie?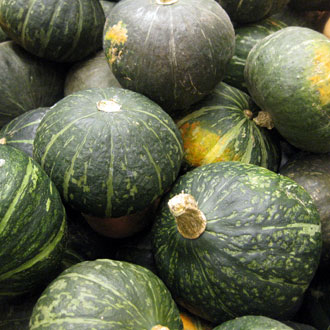 Global squash
Buttercup squash
Sugarplum squash
2 of 8
Any idea what this round yellow root veggie is called?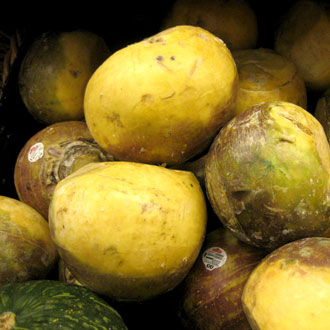 3 of 8
This squash has an interesting texture, not creamy and smooth like other winter squashes.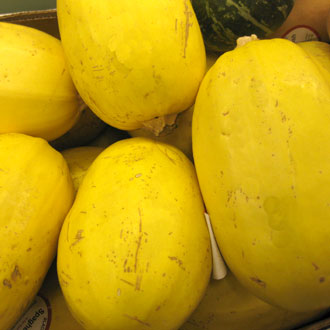 Spaghetti squash
Noodle squash
Honeydew squash
4 of 8
What's the name of these gorgeous greens?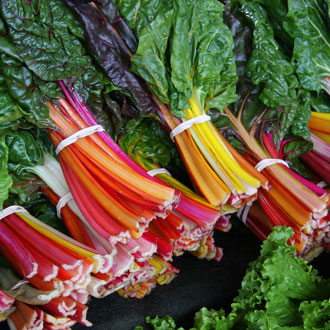 Candy Swiss chard
Rainbow Swiss chard
Strawberry Swiss chard
5 of 8
Hmm, what is this strange-looking veggie?
Acorn squash
English walnut squash
Parsnip squash
6 of 8
What kind of squash is this?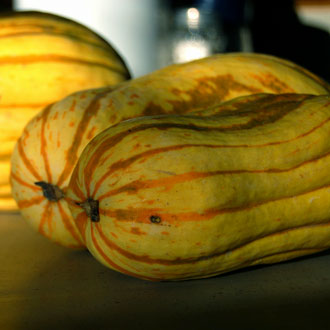 Gold nugget squash
Ambercup squash
Delicata squash
7 of 8
This is one of my favorites baked or added to soup. What's it called?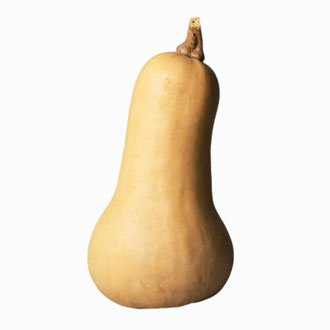 Butternut squash
Babybutter squash
Banana squash
8 of 8
What's this leafy vegetable called?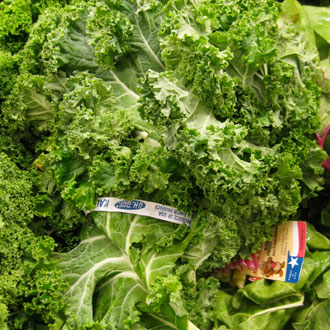 Kale
Broccoli raab
Escarole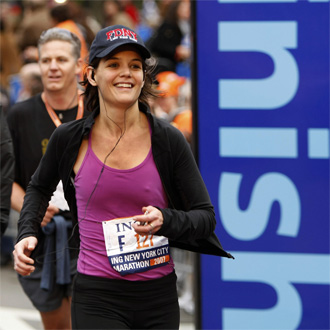 next slidequiz
Do You Know Your Celebrity Marathoners?