Calories in Weekend Junk Food
Which Weekend Treat Should You Choose?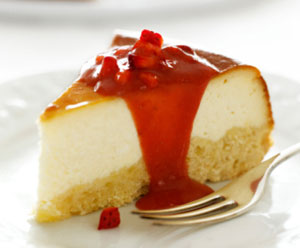 I eat well all week long, so once the weekend hits, that's when I tend to let go a little. Whether it be decadent brunches, lunches at quaint cafes, or dinners out, I try to choose foods that are tasty, but not too calorie- and fat-laden. Let's see if you can choose the healthier food.