Calories In A Veggie Hummus Sandwich
Calorie Quiz: Size Up Your Sammie
With all the yummy veggies I'm harvesting from my garden, my go-to lunch has been a veggie sandwich. It seems so healthy since it's like a salad smooshed between two slices of bread, but let's build a sandwich step-by-step and see how many calories it really is.
1 of 7
Let's start with the bread. Two slices of whole grain bread contain how many calories?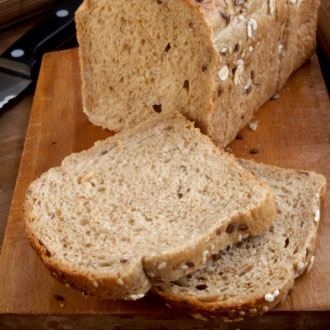 2 of 7
Before the veggies, I smear two tablespoons of hummus on one side of the bread. How many calories is that?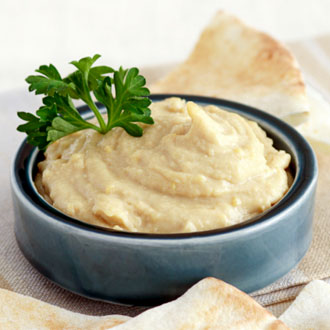 3 of 7
Add a 1/2 cup of mesclun salad greens and it adds how many calories?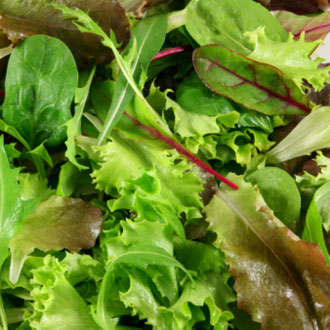 4 of 7
Sliced cukes are my fave, especially when they're fresh off the vine. How many calories in six slices?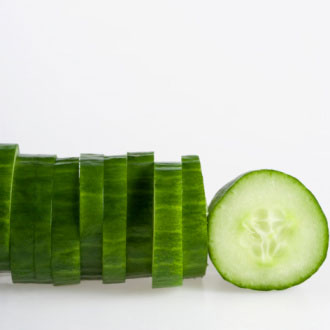 5 of 7
Fresh tomatoes are another treat. One sliced up small tomato contains how many calories?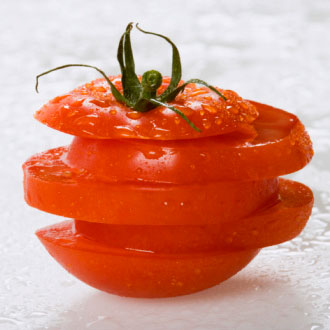 6 of 7
I'm a fan of sliced red peppers on my veggie sandwich. Add three rings and you'll add how many calories?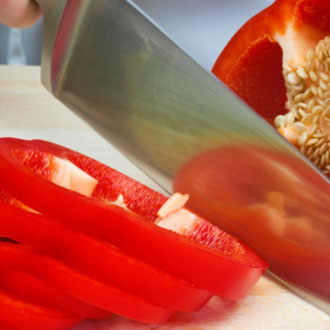 7 of 7
What's a veggie sandwich without a little cheese? How many calories does one slice of cheddar add?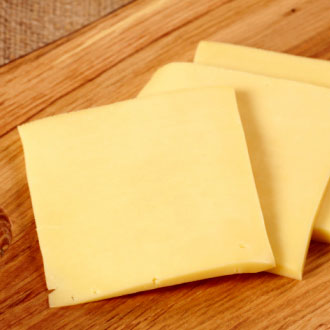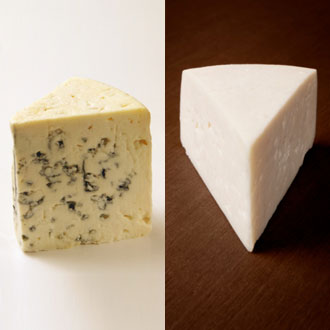 next slidequiz
Which Salad Topping Contains More Calories?