Calories in Summer Cocktails Like Mojitos
Guess the Calories: Summertime Happy Hour Drinks
It's Summertime and the drinking is easy. And whether you're at the beach, grilling in the backyard, or watching the World Cup, you've probably noticed a lot more day drinking going on. Something about the warm weather makes it imbibe time, all the time. If cocktails, beer, and wine have become a regular part of your Summer routine, take this quiz to test your knowledge of their calorie counts. While some drinks are refreshing, you might be surprised to find out they contain more calories than you imagined.
1 of 4
Which cocktail contains more than 200 calories?
5 oz. cosmopolitan
8 oz. mojito
Both
2 of 4
Which bottle of beer contains more calories?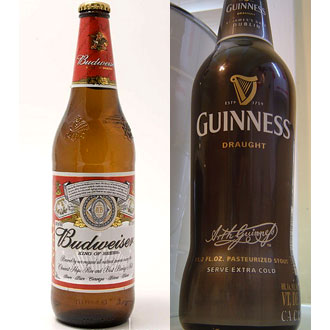 Budweiser
Guinness Draught
3 of 4
Which refreshing Summer drink contains 150 calories?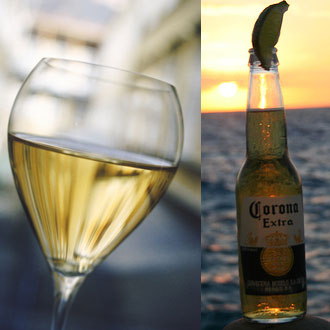 5 oz. white wine
12 oz. Corona Extra
Both
4 of 4
Which cocktail contains more than 175 calories?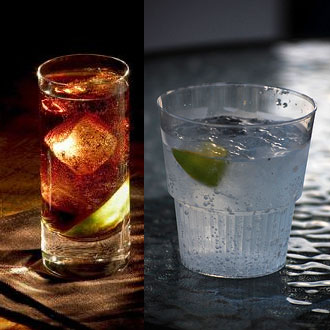 8 oz. rum and Coke
8 oz. gin and tonic
Both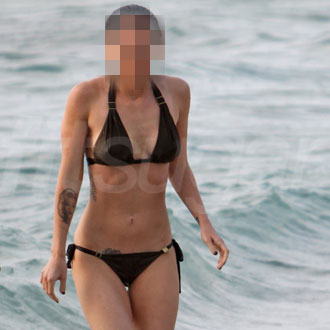 next slidequiz
Guess the Celebrity Abs