Calories in Salad Toppings Quiz
Which Salad Topping Contains More Calories?
Heading to the salad bar for lunch? All those veggies are low in calories and high in fiber, but when you start adding toppings, you can also end up piling on mega calories. Let's see if you can figure out which toppings contain the most.
1 of 4
One ounce of which cheese will offer the most calories?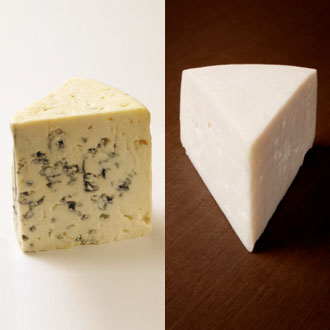 2 of 4
Both of these toppings offer about six grams of protein each, but which contains the most calories?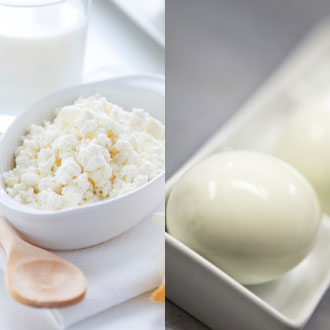 1/4 cup low-fat cottage cheese.
1 hard boiled egg.
3 of 4
You want to add some healthy fats to your salad. Which choice contains the fewest calories?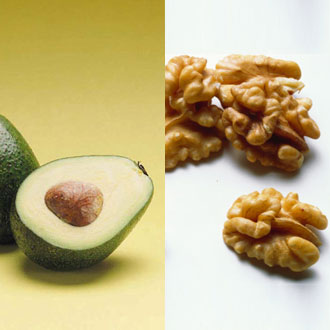 1/4 of an avocado.
1/2 ounce of walnuts (seven halves).
4 of 4
Which of these two toppings contains more calories?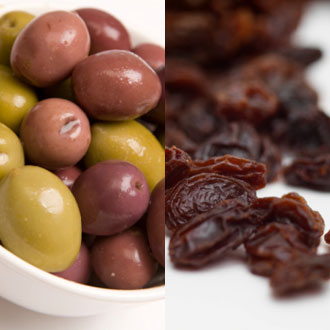 Four olives
1/8 cup raisins.
next slidequiz
Guess the Calories: Summertime Happy Hour Drinks