Calories in Salad
Guess the Calories in Your Salad Bar Salad
You hit the local salad bar for lunch and are feeling pretty good about your healthy choice. The only problem is, those do-it-yourself meals don't allow you to know how many calories you're consuming. Lettuce (ha!) build a salad together to find out.
1 of 11
Let's start with the lettuce. How many calories in two cups of mesclun?
2 of 11
Now for the cucumbers. How many calories does 1/2 cup of sliced cukes (with the peel) add?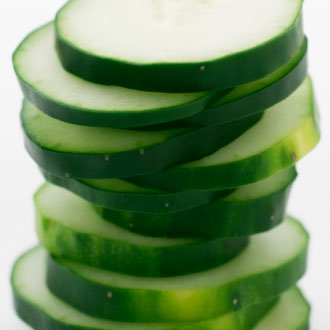 3 of 11
You're a celery fan and add a half-cup serving. How many calories is that?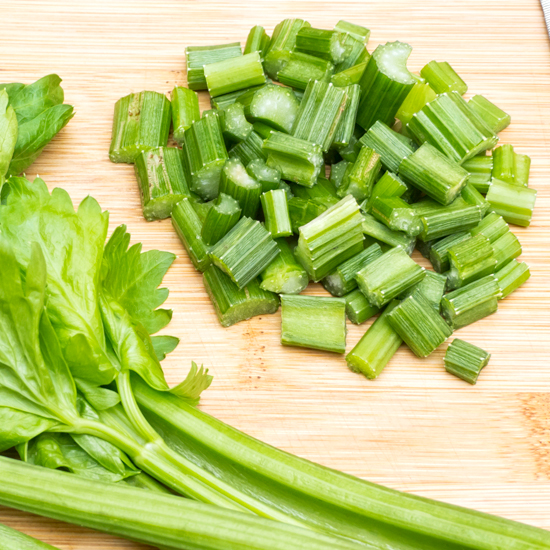 4 of 11
Red pepper time. How many calories in three red pepper rings?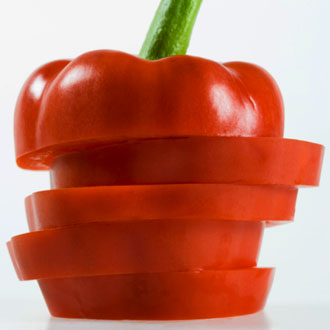 5 of 11
I love shredded carrots, don't you? Shake on half a cup, and how many extra calories do you add to your meal?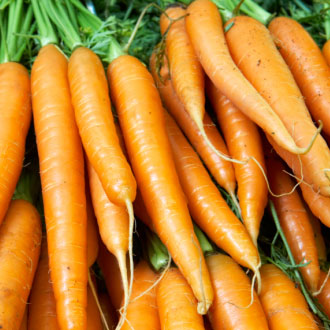 6 of 11
You add eight cherry tomatoes — how many calories is that?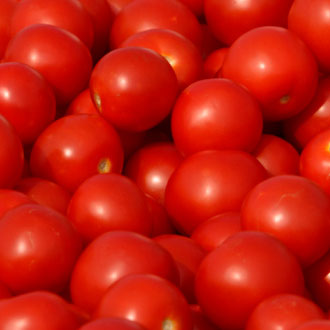 7 of 11
Now for the toppings. You start with some goat cheese. An ounce on top of your salad adds how many calories?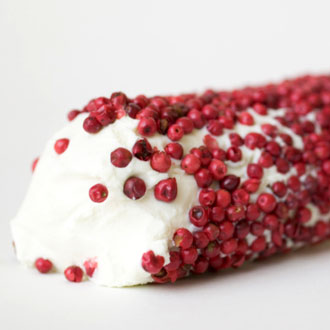 8 of 11
I personally love avocado on my salad. A quarter of this fruit adds how many cals?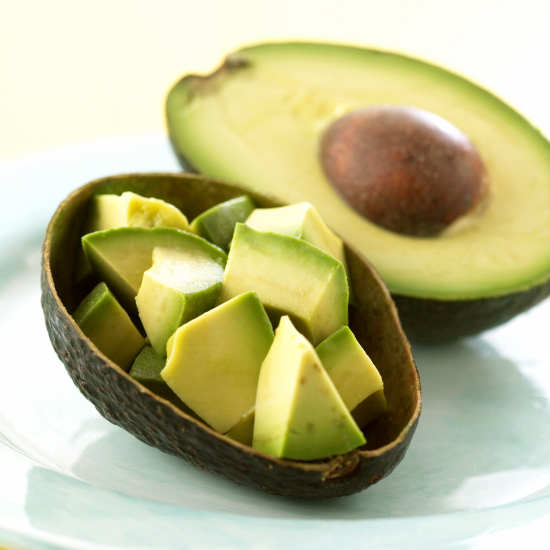 9 of 11
Sprinkle on an eighth of a cup of Craisins, and you'll add how many calories to your bowl?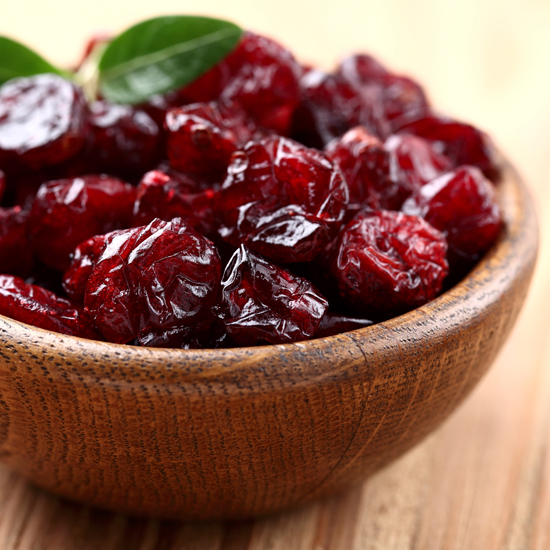 10 of 11
What about some sunflower seeds? How many calories in one tablespoon?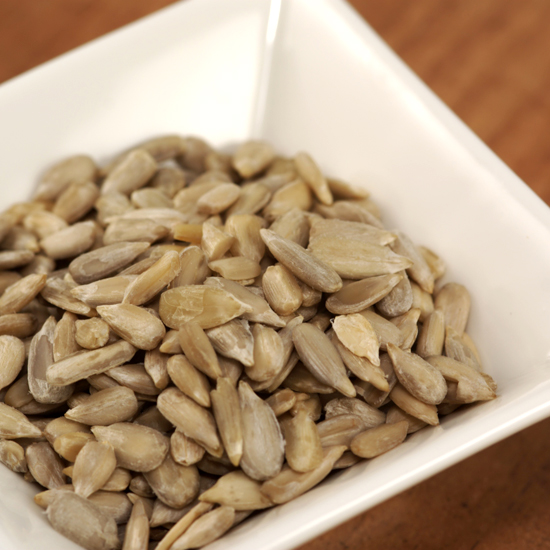 11 of 11
Last but not least, the dressing. Add two tablespoons of balsamic vinaigrette dressing, and how many calories is that?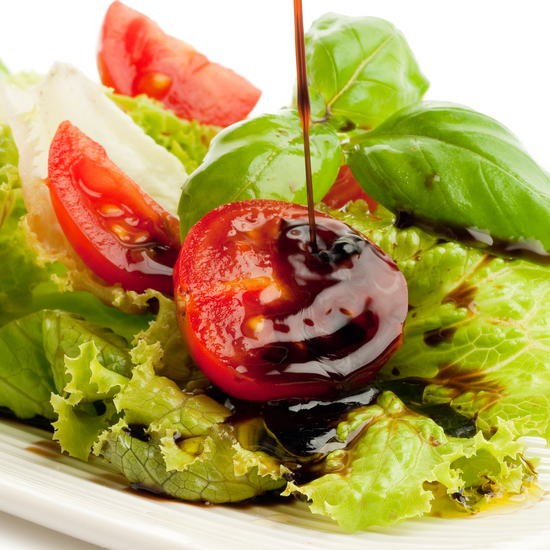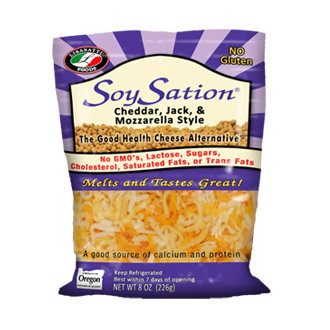 next slidequiz
Is It Vegan or Not So Much? The Quiz