Calories in Popular Chain Restaurant Dishes
Which Popular US Chain Restaurant Dish Has More Calories?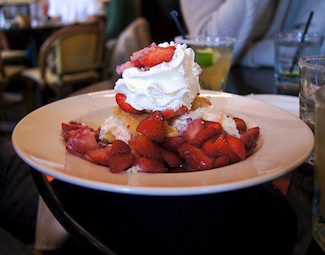 They tempt our tastebuds and add inches to our waistlines. As
Sheryl Crow
would say, "If it makes you happy, it can't be that bad." Unfortunately this isn't the case with these popular dishes from various chain restaurants across the US. Take this quiz to see what the results are — I promise some shockers!
Source: Flickr User tedeytan