Calories in Popular Breakfast Foods
Which Popular Breakfast Item Contains More Calories?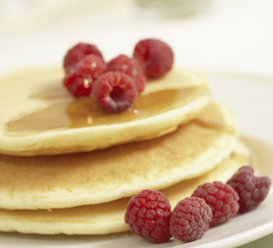 Oh, breakfast, the most important meal of the day. You either love it, or you hate it, and if you love it, there's so much delicious goodness to enjoy in your morning meal. But do you know how many calories are in some of our favorite breakfast dishes? Take this quiz to see how well you know your stuff!