Calories in Common Picnic Foods
How Many Calories Are in Your Holiday Picnic?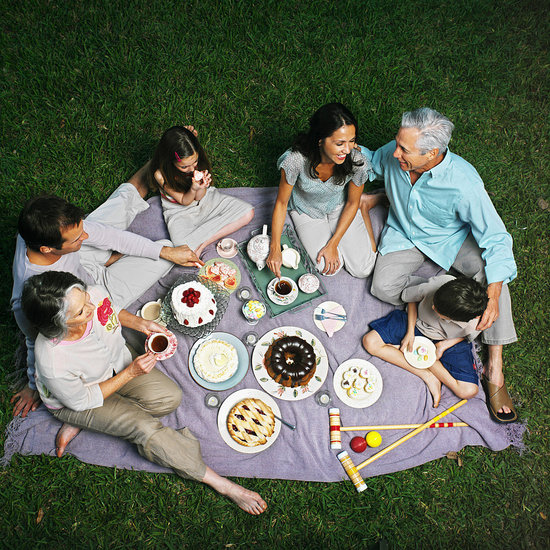 Whether it's going to a barbecue or enjoying a relaxed dinner on a Summer night, this weekend will be all about food and fun. One of my favorite ways of enjoying the holiday is to pack a picnic and take a hike — the scenery and the spread is a welcome reward after trudging up a hill. Do your Fourth of July celebrations include a picnic as well? Take this quiz to see how much you know about the calories in your feast, and read on for healthy alternatives!