Calories in Cocktails
Cocktails: More or Less Than 200 Calories?
TGIF! Before heading out to a bar, party, or friend's house, test your knowledge of the calorie counts in popular cocktails so you don't end up drinking more than expected. Think you know which drinks have more then 200 calories?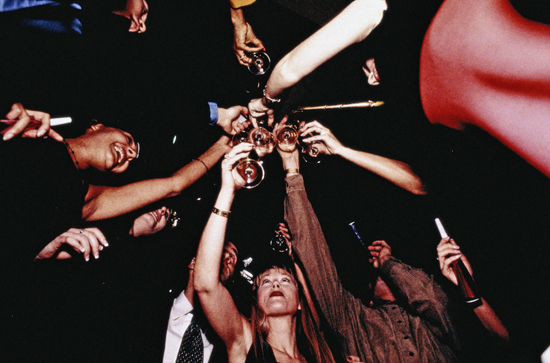 Remember, drinking responsibly is more than just a calorie count. If you're drinking, don't drive.