Calories Burned During Fall Exercise
Autumn Workouts: Can You Choose the Bigger Burn?
by Jenny Sugar 0
Crisp Fall weather brings relief to those of us who were sweating it out in the Summer heat, but which type of exercise gives you more bang for your buck? Take this quiz to find out.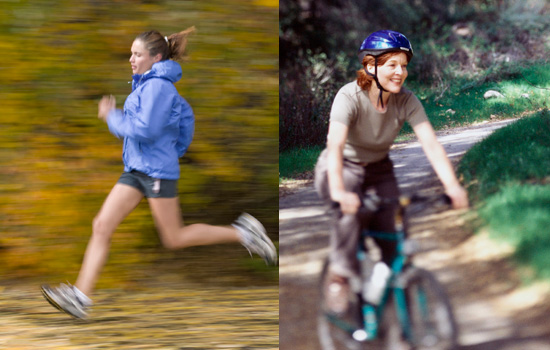 Link Love