Calories in Ballpark Food
Guess the Calorie Count of These Popular Ball Park Foods?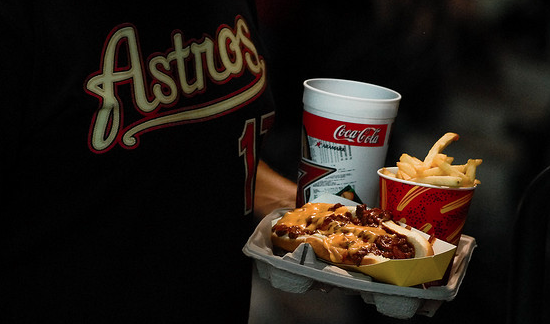 Let's play ball! Baseball season is in full swing across the country, and with that brings cheering on your favorite team and enjoying the mouthwatering concession stand snacks. But how much can these ball park treats set you back in your Spring training? Take this quiz to find out!
Source: Flickr User M Glasgow