Calorie Totals in Barbecue Desserts
Which Barbecue Dessert Contains More Calories?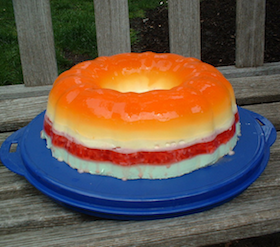 Memorial Day is just over a week away, and with that brings good friends and good food! I'm sure some of you will be attending a few barbecues, and aside from the hamburgers and hot dogs, there are always some sweet treats to enjoy too. Wondering what dessert has more calories? Let's test your knowledge to find out!
Source: Flickr User freakapotimus