Burning Calories With Fall Activities
Which Fall Activity Burns More Calories?
Even though the days are shorter, there are still a lot of ways to burn calories in the crisp Fall air. But do you know which activities burn the most? Take my quiz to find out. All calorie calculations are based on a 130-pound woman.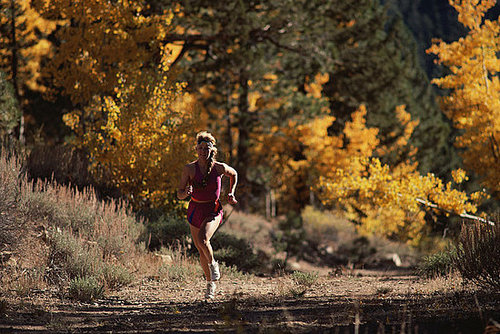 Which woodsy activity burns more calories per hour?