The Brands of Running Shoes Celebrities Wear
Match the Celebrity to Their Running Shoe!
Is it weird that I zero in on pictures of celebrities shoes when they're leaving the gym or out running? I don't know why I'm so obsessed — maybe because unlike their workout attire, it's usually easy to identify the brand of shoes they are wearing? I know I have my running shoe favorites, so I guess it's fun to see what certain celebrities like wearing. If you're an athletic shoe junkie like me, you're going to love this quiz. It's time to see if you can match the celebrity with their running shoes!
1 of 8
Guess who loves her Mizunos?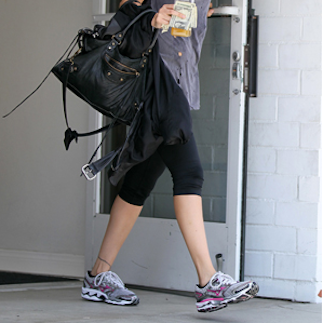 Lindsay Lohan
Nicole Richie
Mischa Barton
Kate Beckinsale
2 of 8
Guess who is wearing her Nike's on the beach?
Britney Spears
Jessica Biel
Julianne Hough
Halle Berry
3 of 8
Guess who has her Asics Gel-Nimbus laced up and ready for a hike?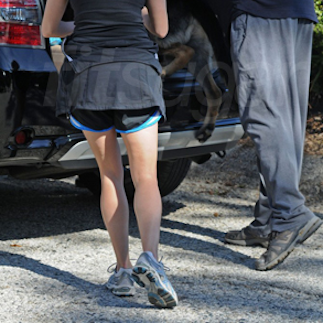 Reese Witherspoon
Kate Hudson
Ashlee Simpson
Carrie Underwood
4 of 8
Guess which celeb is wearing her Under Armour running shoes while jumping rope?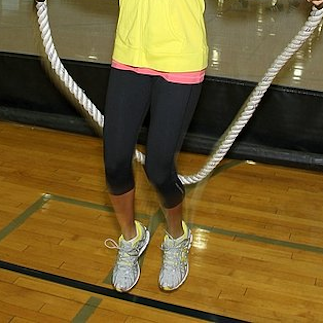 Eva Longoria
Maria Menounos
Audrina Patridge
Vanessa Minnillo
5 of 8
Who's got the red hot Nike's?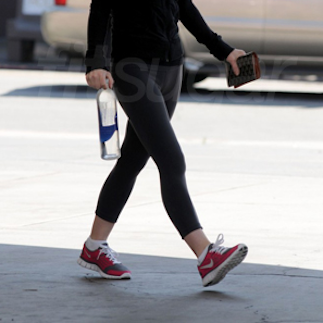 Katy Perry
Christina Ricci
Katie Holmes
Rachel Bilson
6 of 8
Guess who's wearing her black and gray Nike's while staying all bundled up?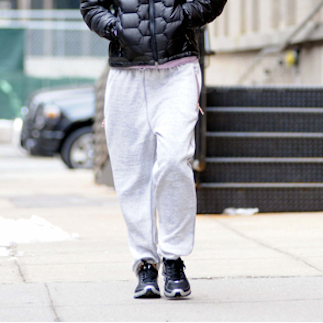 Madonna
Gwyneth Paltrow
Kelly Ripa
Sarah Jessica Parker
7 of 8
Aww — guess who spiced up her Nike Shox with bright pink laces?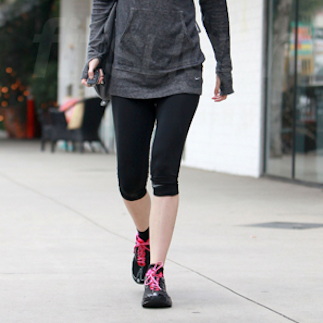 Ellen Pompeo
Jennifer Aniston
Nicole Richie
Keira Knightley
8 of 8
Guess who is wearing black and gray Nike Air Max 95s?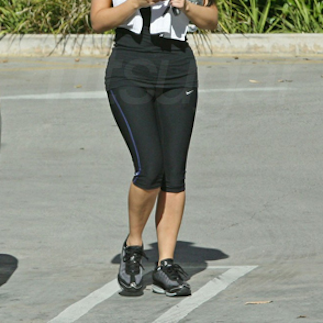 Jennifer Lopez
Beyoncé
Kim Kardashian
Jennifer Love Hewitt
next slidequiz
Celebrity Fitness Edition: Guess Who Said It?