Bikini Pictures of Celebrity Abs
Guess the Celeb Abs: Bikini Edition
Does seeing fit and toned celebrity bodies motivate you to keep up with your workouts? I know celebs have personal trainers and extravagant home gyms, but they still put in the time and effort to look that good! Check out these celeb pics and see if you can guess who's showing off their toned tummies.
1 of 5
Whose flat abs are sporting a tiger-striped bikini?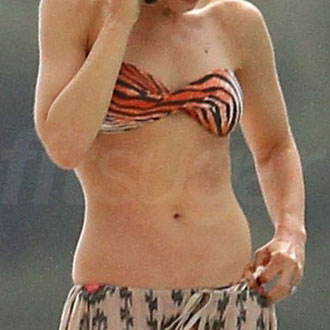 Gwen Stefani
Kristen Stewart
Reese Witherspoon
2 of 5
Guess the celeb who's sporting these abs?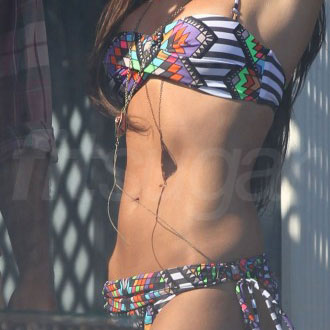 Angelina Jolie
Ashley Tisdale
Jessica Simpson
3 of 5
Guess the lovely lady in the maroon bikini?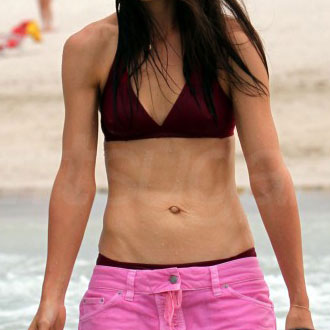 Courteney Cox
Katie Holmes
Megan Fox
4 of 5
Can you guess who's showing off her ripped arms and slim waist?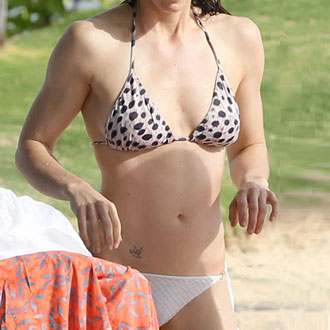 Audrina Patridge
Eva Longoria
Jessica Biel
5 of 5
These amazing abs belong to who?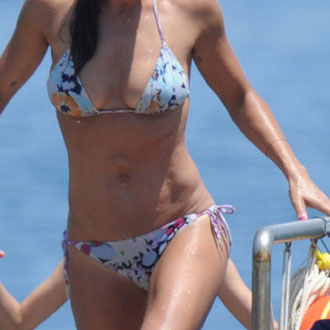 Helena Christensen
Jennifer Garner
Eva Mendes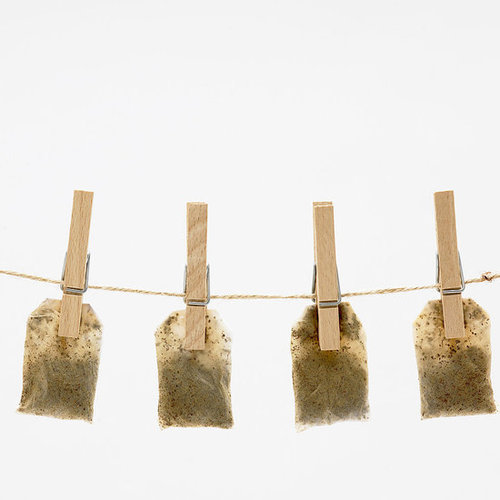 next slidequiz
Do You Know the Health Benefits of These Teas?