Best Celebrity Arms at the Emmy Awards 2011
Guess the Best Arms at the Emmy Awards
Celebrities work hard to look good, which was evident at this year's Emmy Awards. Both off-the-shoulder and strapless looks played up toned biceps and shapely shoulders. Think you know who won the award for best toned arms? Take this quiz and find out!
1 of 5
Which celeb's arms sparkled in a midnight blue dress?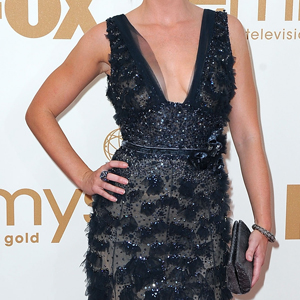 Katie Holmes
Emily Blunt
Ali Larter
Kate Winslet
2 of 5
Who showed off award-worthy arms while wearing an Armani Privé gown?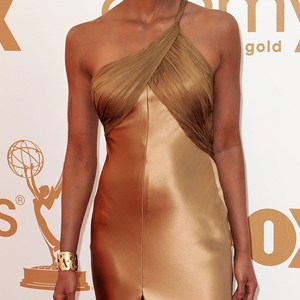 Padma Lakshmi
Naya Rivera
Halle Berry
Zoe Saldana
3 of 5
Who showed off a pair of shapely shoulders?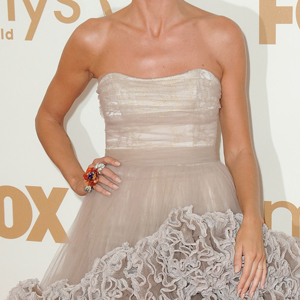 Hilary Swank
Jessica Biel
Heidi Klum
Gwyneth Paltrow
4 of 5
Whose arms were pretty in pink?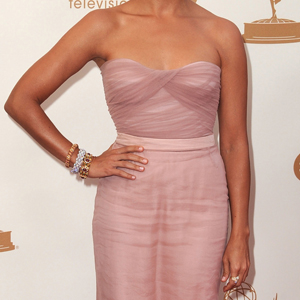 Lea Michele
Rashida Jones
Sofia Vergara
Jessica Alba
5 of 5
Can you guess which celeb showed off her strong handshake?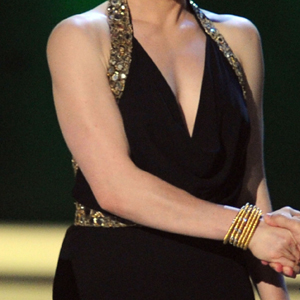 Katherine Heigl
Ellen Pompeo
Cameron Diaz
Anna Paquin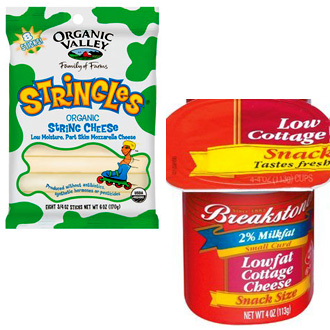 next slidequiz
Which Snack Contains More Protein?