Best Bodies at 2012 SAG Awards
Guess the Celebrity Body at the SAG Awards!
The theme of last night's SAG Awards seemed to be strapless and backless! Hollywood's leading actresses showed off sexy shoulders, sculpted arms, and defined backs. Can you guess which fit celeb's upper bodies these are? Take our quiz and find out!
1 of 5
Which SAG nominee showed off her shapely arms?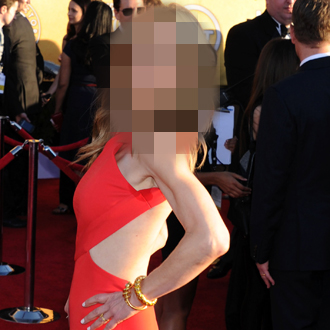 Julie Bowen
Kyra Sedgwick
Kate Winslet
2 of 5
Which actress left us with upper-body envy?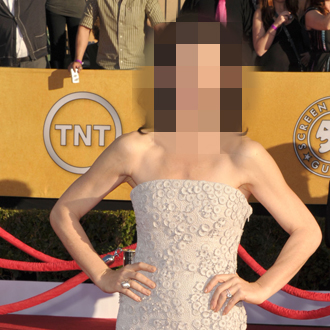 Julianna Margulies
Angelina Jolie
Tina Fey
3 of 5
Which actress brought sexy back to the SAG Awards?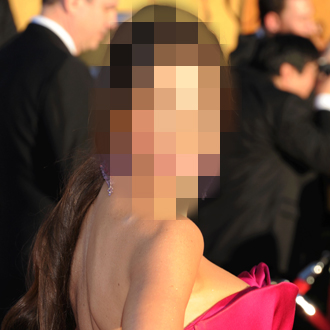 Eva Longoria
Sofia Vergara
Eva Mendes
4 of 5
Which actress took home the award for shapeliest shoulders?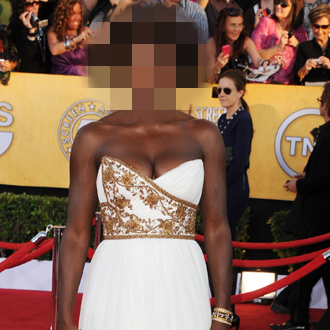 Cicely Tyson
Regina King
Viola Davis
5 of 5
Which actress showed off a set of elegant arms?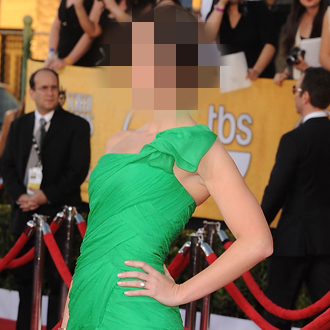 Olivia Wilde
Natalie Portman
Emily Blunt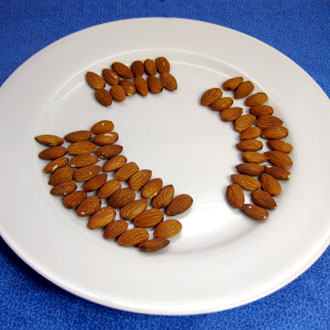 next slidequiz
Know Your Nuts? What's in an Ounce