Best Backpacks For Commuters
Stylishly Support Your Spine: 8 Commuter Backpacks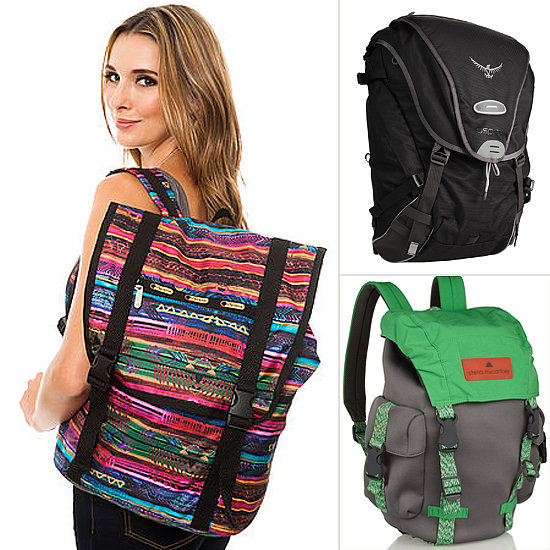 What's Your Reaction?
0
0
0
0
0
0
1
Stylishly Support Your Spine: 8 Commuter Backpacks
Slinging your gear over one shoulder looks stylish, but it's not the best option for your back. If you're carrying a heavy bag to work, you could be tacking on an unnecessary 15 pounds to one side of your body with every step. According to celebrity trainer Anna Kaiser, "You're probably overcompensating with your lower back and creating instability, and that's going to make you susceptible to injury."
If you don't have to carry your laptop to work every day, just don't do it! But if there's no other option, opt for a sturdy backpack. With one of these trendy options, both shoulders can share the weight.
Latest