Anatomy of Exercise: Part Two
We work our bodies to tone, strengthen, and stretch our muscles, but do you know what muscles you are working and when? Take this quiz to see if you know the anatomy of exercise.
1 of 5
This free weight exercise primarily works which set of muscles?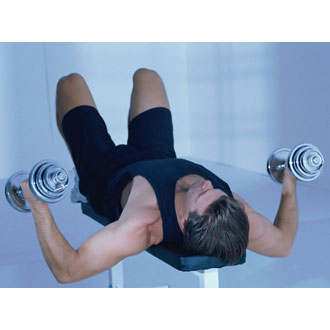 2 of 5
This stretch lengthens which muscle?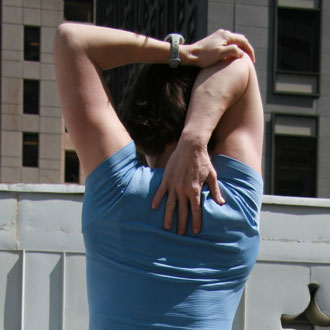 3 of 5
This exercise using a weight machine targets which muscle?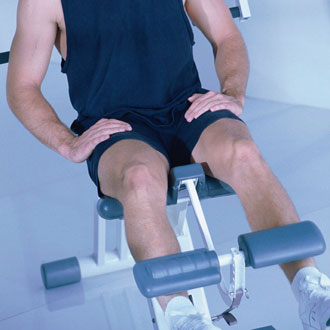 4 of 5
This side squat with theraband focuses the work on which muscle?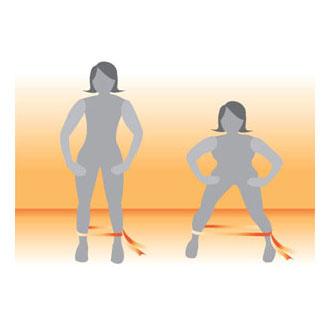 ITB
Glute med
Hip flexors
5 of 5
Which muscle is targeted with this exercise?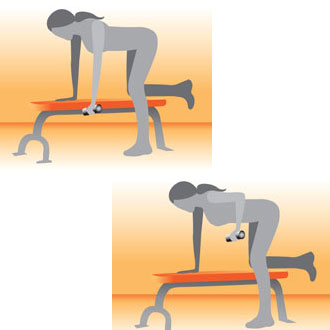 Obliques
Quadratus lumborum
Rhomboids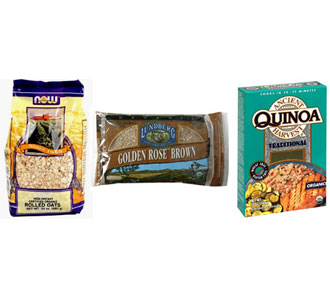 next slidequiz
Match the Nutrient With the Food Source