The Amounts of Fiber in Cereal
Which Cereal Has More Fiber?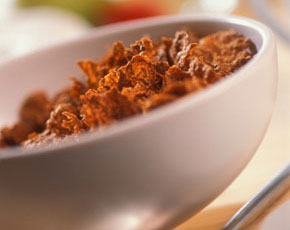 One of my resolutions for 2011 is to eat more fiber, and one of the easiest ways to get it in your diet is to take it down first thing in the morning with a bowl of cereal. But do you know which ones offer the richest amounts? Come take my quiz and see what you know!