Amount of Time You Should Spend on Healthy Habits Like Sleep or Brushing Teeth
How Well Do You Know Your Numbers?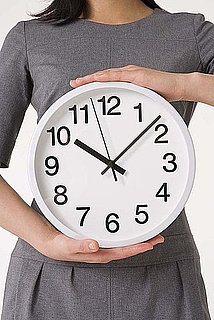 Being healthy can be a game of numbers: calorie intake, weight loss and gain, and minutes spent on the treadmill. To get the best results from our healthy habits, we need to know how much time we should be spending on them.
When it comes to things like oral hygiene, working out, and washing your hands, do you know how much is enough? Take my quiz to find out. . .