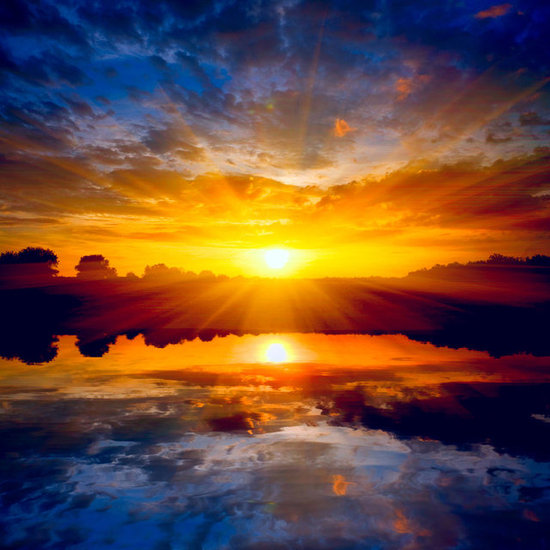 Today is a holiday for the extremes — it's All or Nothing Day. It's a time to attempt to do something you've never done or always wanted to do and go through with it. It's also a time to embrace the YOLO or You Only Live Once philosophy and just appreciate life as it is. Here are some great suggestions for things to do today:
Smile at a stranger.
Strike up a conversation with the doorman in your office building.
Buy a homeless person a meal.
Read your favorite book.
Watch the sunset.
Tell a joke.
Sing in an open karaoke bar.
Call your loved ones or meet up with them. Tell them why you love them.
Enjoy the outdoors. Go to a nearby park or a place with a natural setting.
Go to an art museum to enjoy the best talent mankind has to offer or a history museum to witness historical milestones.
Surround yourself with animals. Go to a shelter or play with your pal's dog if you don't have a pet.
Eat your favorite meal.
Eat something you've never tried before
Make amends with someone.
Forget past grudges.