All-American Girls: Do You Know Your Female Athletes?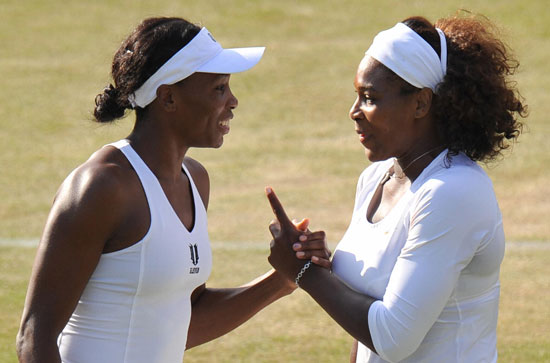 As we gear up for the Fourth of July, let's take a moment to salute some of the country's most talented and fearless female athletes. These women have played ball, run track, and, in some cases, even tackled multiple sports. Do you know your all-American female athlete facts? Prove your patriotism by taking my quiz.
T/F: Venus Williams was the first African-American woman to reach the US Open tennis finals.