A busy schedule is no excuse to skip a workout — you just have to be a little creative. Try some of Self's ways to squeeze a little cardio into your day.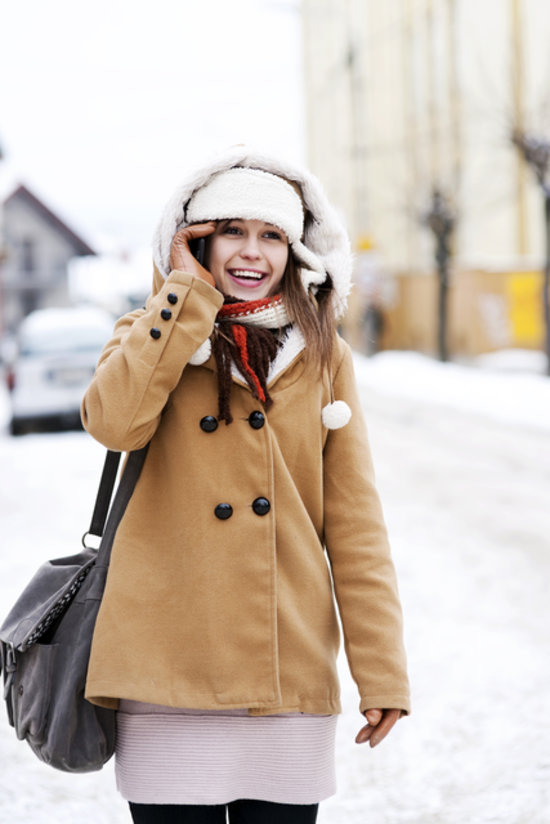 Skipping the 45-minute workout time of year? Understandable. Writing off exercise? Um, no. Instead, separate cardio into short segments for a workout on your busiest days.
"Sometimes separating your cardio into shorter segments allows you to work harder and burn more calories," says LA-based trainer Sara Haley. If you know you'll be foregoing your daily workout between now and the end of the year, challenge yourself to fit in a few of the following creative cardio strategies.
Move It in the Morning
"I always start my morning with a mini-workout to help my body wake up," says trainer Lisa Kinder, creator of the 10 Minute Solution: High Intensity Interval Training DVD. Do this five-minute circuit while the coffee's brewing: 20 jumping jacks, followed by 10 alternating lunges and 10 squats; 20 mountain climbers; 20 high knees; and 20 butt kicks.
Walk It Out
Whether it's to let your dog out, get to your car or grab your newspaper, let the first time you step outside for the day become more than just a step. Take a brisk, 3- to 5-minute power walk up the street in one direction, and then back in the other, recommends Kinder. This way, you'll feel like you got a burst of energy before you head back inside.
Watch the Clock
If you're aiming to get in a sculpting session, time yourself, rather than counting reps. Set your watch or phone for 60 seconds, and then see how many reps you can fit in within that time. "You'll find yourself moving quicker and breathing harder by the end of every set," says Haley. You should also try doing three to five exercises back to back, with no rest between each. "Follow these strategies," she says, "and your strength training workout will turn into cardio."
Get More Out of Your Chores
Your to-do list reads like this: Clean the bathroom, do laundry, vacuum, dust. Ugh. The good news? Each of these activities burns calories. The better news is that if you break your chores up smartly, you can burn even more. "I like to do a task in one room such as load the dishwasher, and then hustle to another room to do the next one," says Marc Santa Maria, national group fitness director at Crunch. Make your hustle count by doing a minute of jumping jacks for every five minutes you spend on chores.
Break a Social Media Sweat
Okay, @WhoHasTimeForCardio?!, if you're tweeting, pinning, "liking," and Instagramming up a storm, it's time to start moving. "Every minute that you spend on Facebook, Twitter and Pinterest could be spent burning calories and getting your body in tip-top shape," says Haley. So the next time you pick up your phone, simultaneously do lunges, side planks, squats or front kicks. #MultitaskMaster