9-Minute Mile 60-Minute Playlist
The Playlist to Push You Through Your Next Long Run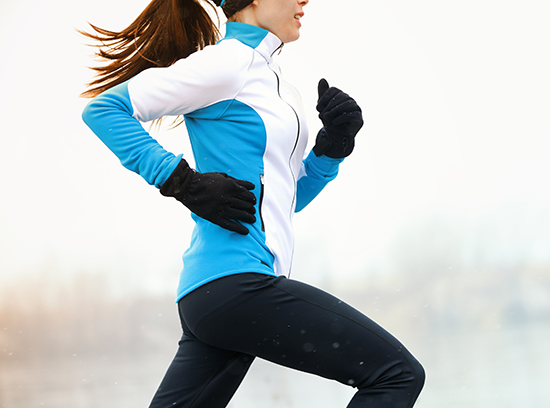 The right tunes can make or break a long run. Instead of wasting time shuffling through your music library in the middle of your workout, I've taken the guesswork out of the equation. If you currently run a nine-minute mile, each of these upbeat songs has the perfect BPM to help you keep pace — and stay motivated. Whether you're training for a 10K or just looking for fresh songs for your long run, this playlist offers a little something for everyone.

Subscribe to the 60-minute Spotify playlist, then keep reading for the full list of tunes.
"Knockout" — Lil Wayne, Nicki Minaj
"Backstabber" — Ke$ha
"Back For You" — One Direction
"Fly Away" — Lenny Kravitz
"Wide Awake" — Katy Perry
"Stuntin' Like My Daddy" — Birdman, Lil Wayne
"Cheers (Drink to That)" — Rihanna
"Cold War" — Janelle Monae
"Kids" — Sleigh Bells
"Muscle Museum" — Muse
"Level Up" — Sway
"Hard to Explain" — The Strokes
"Undercover Martyn" — Two Door Cinema Club
"Like Eating Glass" — Block Party
"Strip Me" — Natasha Bedingfield
"You Could Have It So Much Better" — Franz Ferdinand
"Elektricity Will Keep Me Warm" — London Elektricity


If this mix isn't your speed or style, then check out all our workout playlists here to find something that suits your needs and taste.
Remember: you will need to download the free Spotify software or the app to listen to our playlists.