40-Minute Bikini Workout | Video
Try Our 40-Minute Bikini Body Workout!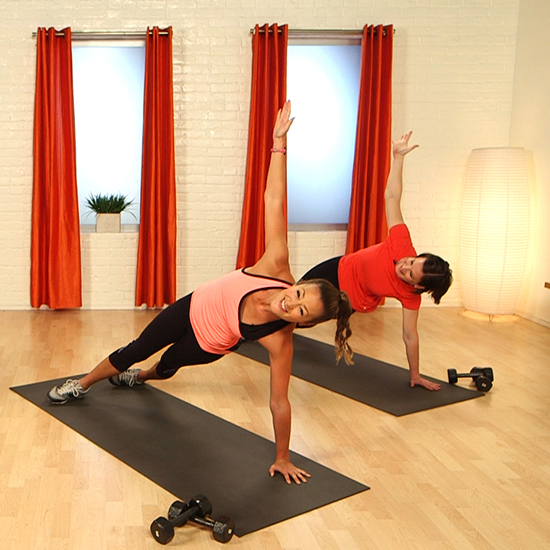 by Anna Renderer 6
It's no secret that getting a bikini body takes hard work and total-body dedication, so we made a workout that has just that. Our team at POPSUGAR Fitness created a 40-minute routine that works your entire body. Complete with a cardio warmup and stretching cooldown, it includes moves targeted specifically on both the upper and lower body. Fuel up, and grab a set of dumbbells between five and 10 pounds. It's time to press play and get ready for the beach!