2014 Olympic Storylines
The Storylines That Will Make You Smile, Laugh, or Cry During the Olympics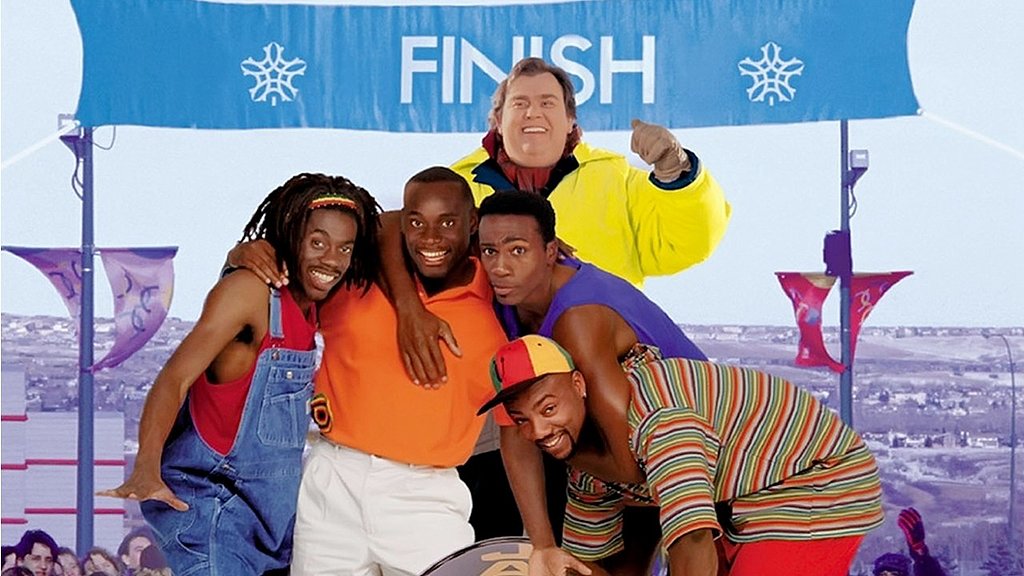 What's Your Reaction?
0
0
0
0
0
0
1
The Storylines That Will Make You Smile, Laugh, or Cry During the Olympics
The Winter Olympics are almost here, and you know what that means: human interest stories! In less than a month, unknown athletes will soon become household names as they put everything on the line for a gold medal and capture the attention of sports-lovers and haters alike. It feels like time flew by as fast as a speed skater since the amazing London Summer Games in 2012. So we're bringing you up to date with everything you need to know about the Sochi Games in Russia. There's a teenage phenom, a new team competition to fill your gymnastic void, and even potential for a diplomatic crisis. Here are some of the storylines that will give you a reason to tune in when the Opening Ceremony kicks things off on Feb. 7.
Latest