10-Minute Floor Workout | Video
The Lazy-Girl Workout You've Been Waiting For!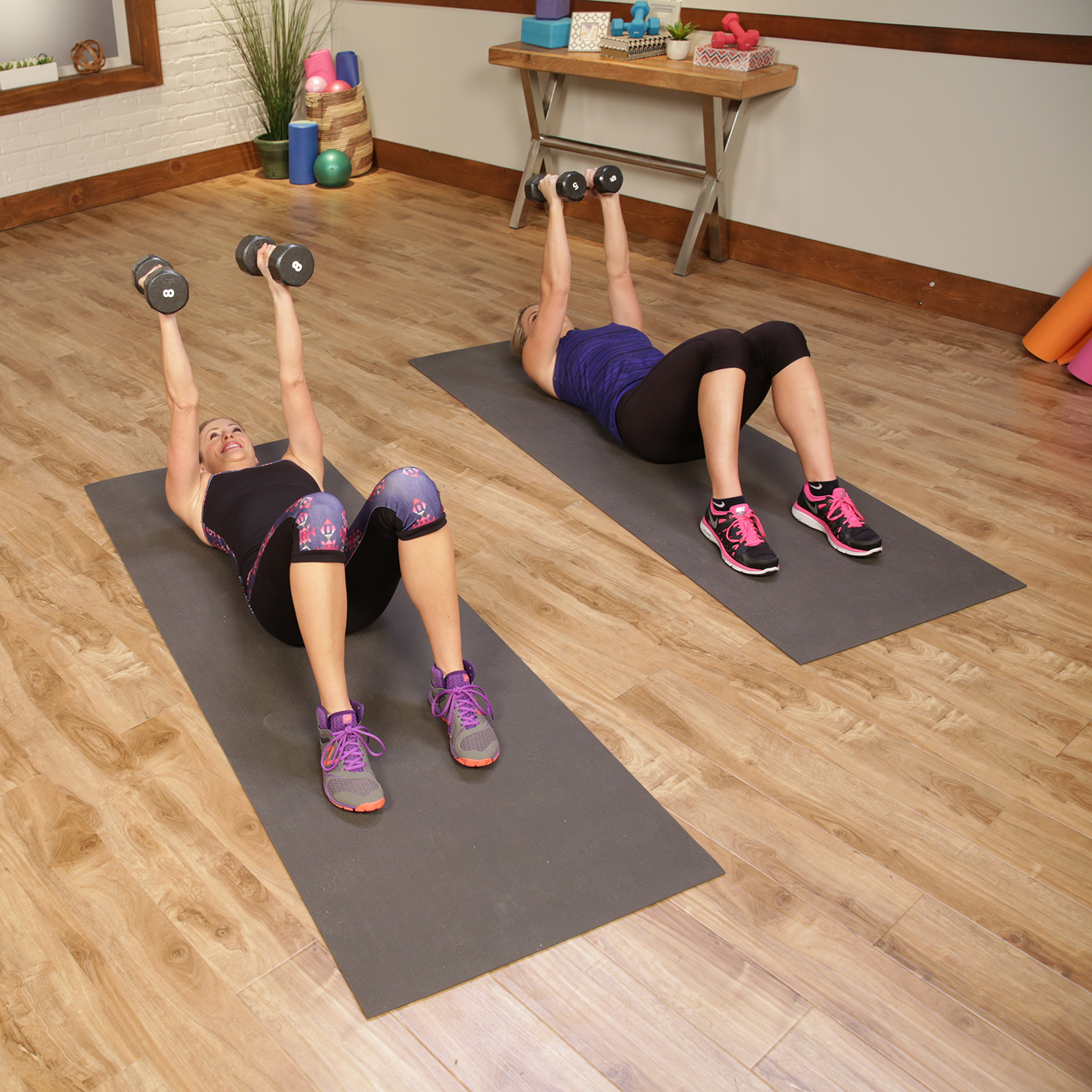 Some days, getting to the gym seems impossible. Heck, sometimes evening standing feels like too much work. For the lazy days, we created a 10-minute workout where you never leave the floor. You might be surprised how much you work your muscles sitting down! Grab a light set of weights, and sit down for your next workout.